Slide 1 Heading
Lorem ipsum dolor sit amet consectetur adipiscing elit dolor
Slide 2 Heading
Lorem ipsum dolor sit amet consectetur adipiscing elit dolor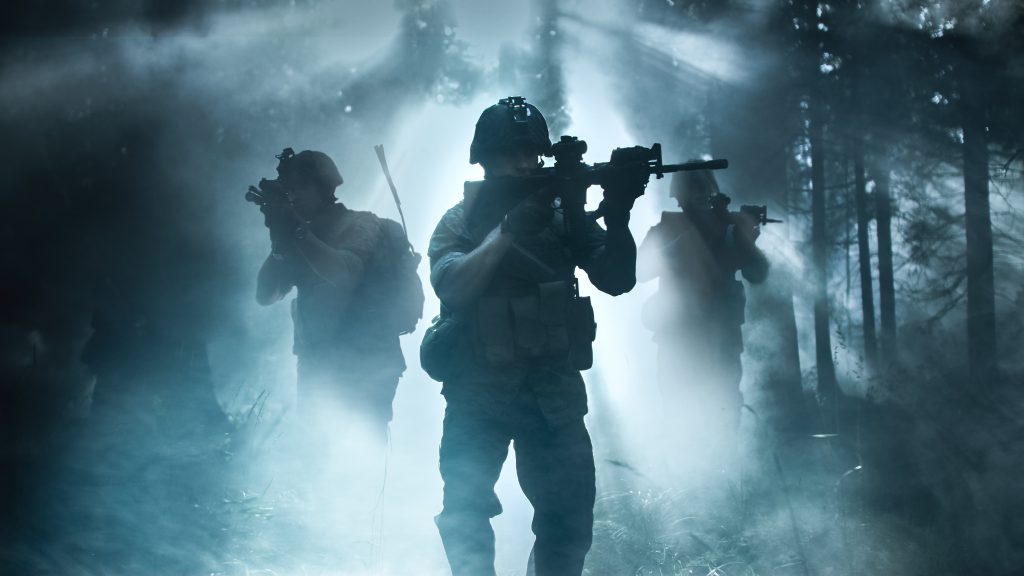 WELCOME TO CONTINENTAL MILITARIA
Hello we now have a website. Many of you wanted us to list many more items than could just be listed on the auction site. This webpage will be updated constantly to provide you with the best selection of items we have available.
Please note that I hold no sympathies towards any political party, political movement or organization that is against human rights. I am not a member of any such organizations nor have I ever been.
The items listed are only for sale to collectors, living history clubs, movie makers and other legal purposes only.
Now for the Czech version of the disclamer to comply with local laws. This disclaimer will be inserted with every listing that would require it.